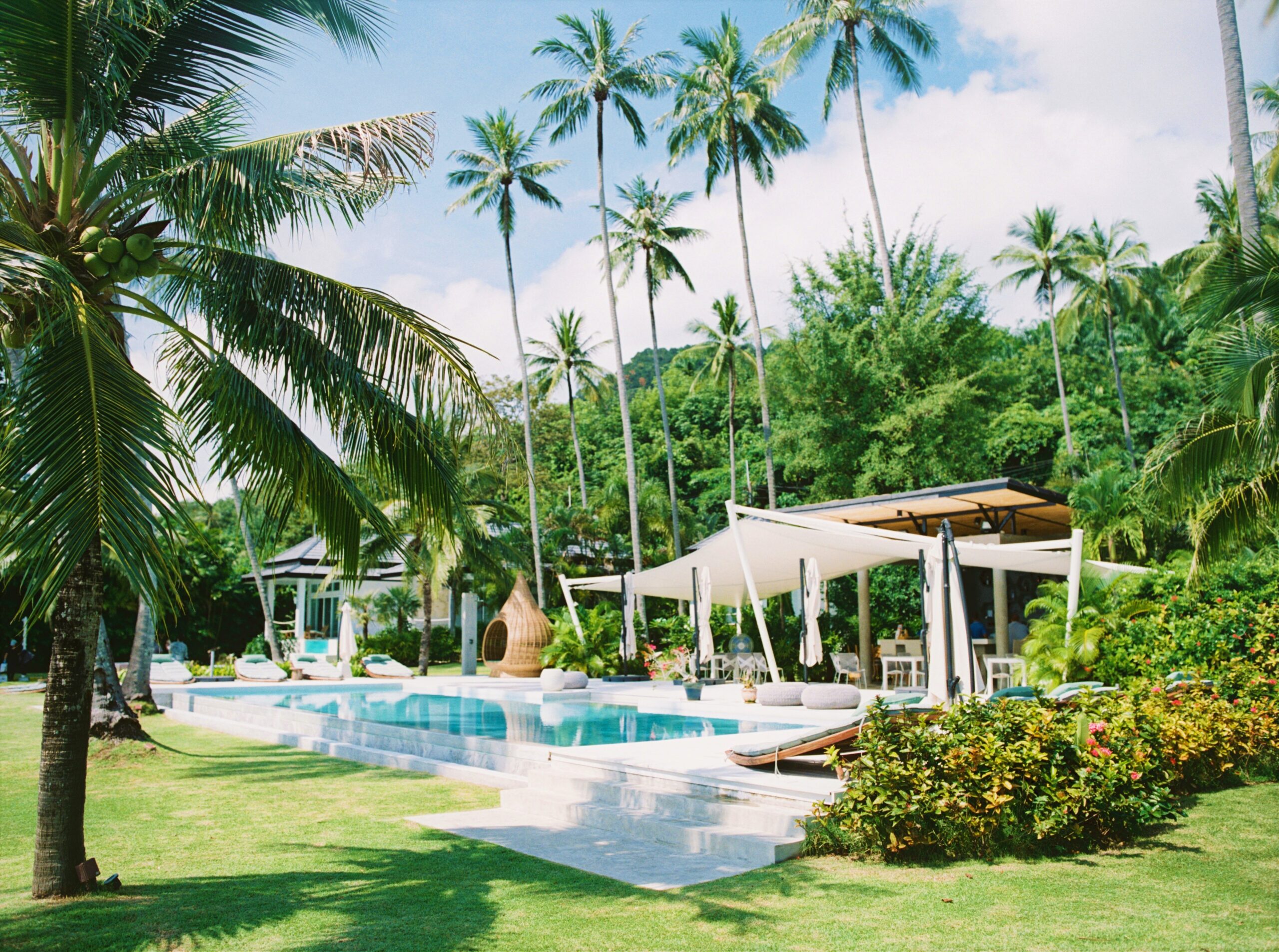 Good to Know
Please do not smoke inside the villa as the smell will last a long time and therefor we must spend extra time and effort to deed clean the villa before the arrival of the next Escape guests. In the event we have a booking gap the cost for deep clean is 3,000 THB but if there is a no gap and guests arriving on dates back to back, we might need to charge you for an entire nights occupancy extra. Thank you for helping us keeping standards.
Pets are not allowed on the premises. Thank you for your cooperation.
Check in time 1400
( for an early checkin comfort, you may drop your luggage at Coastal Escape and then book a half day tour as you please on our tour package option program. Please talk to Khun Boom at the Estate for options )
Check out time 1200 Noon
Please wear appropriate clothing in and around the estate. We are situated in a conservative area and your help is greatly appreciated to maintain peace.
Drugs not authorized by law are prohibited. Please follow the law and we shall all be in a safe place.
Safety and Security is paramount for all. In the event that you may feel uncomfortable for any reason, please do not hesitate to contact any of our staff for help or guidance.